Cancer center operations are complex. Very sick patients, legacy slot scheduling is very inefficient, challenges implementing best practices across clinics, varying treatment plans and durations, multiple service types, staff burnout and resource constraints, drug prices and practice expense pressures, payer related compliance and pressures, and more.
OncoSmart is a digital transformation platform that optimizes and simplifies the complexities of cancer treatment clinic operations. OncoSmart's clinic management, optimization, nurse assignment, business intelligence, and resource management modules empower infusion centers to better manage critical clinical resources and deliver the best in cancer care.
Why
OncoSmart?
Let your clinical staff spend quality time with their patients, have lunch at a reasonable time, and go home on time. It's that simple!
admin_panel_settings
Staff Satisfaction
Nothing can be more stressful than caring for sick patients. OncoSmart™ optimally balances nursing and clinical workloads, improving morale, staff engagement and job satisfaction, which ultimately leads to less stress and lower turnover of critical resources.
qr_code_scanner
Revenue Optimization
Oncology scheduling can be incredibly complex. OncoSmart™ was designed from real patient data and allows oncology practices nationwide to increase their capacity to best serve growing patient demand for services, creating new revenue opportunities.
female
Patient Satisfaction
Cancer patients have a lot to deal with, and their experience with their healthcare providers is incredibly important. With OncoSmart™, patient wait times can be dramatically reduced, allowing the patient to focus 100% of their energy on their treatment and recovery.
support
Resource Management
Perception and reality can differ significantly. We use real data and sophisticated statistical analysis algorithms to identify resource utilization. This enables our customers to objectively decide on allocation of different resources and an intelligent management of them.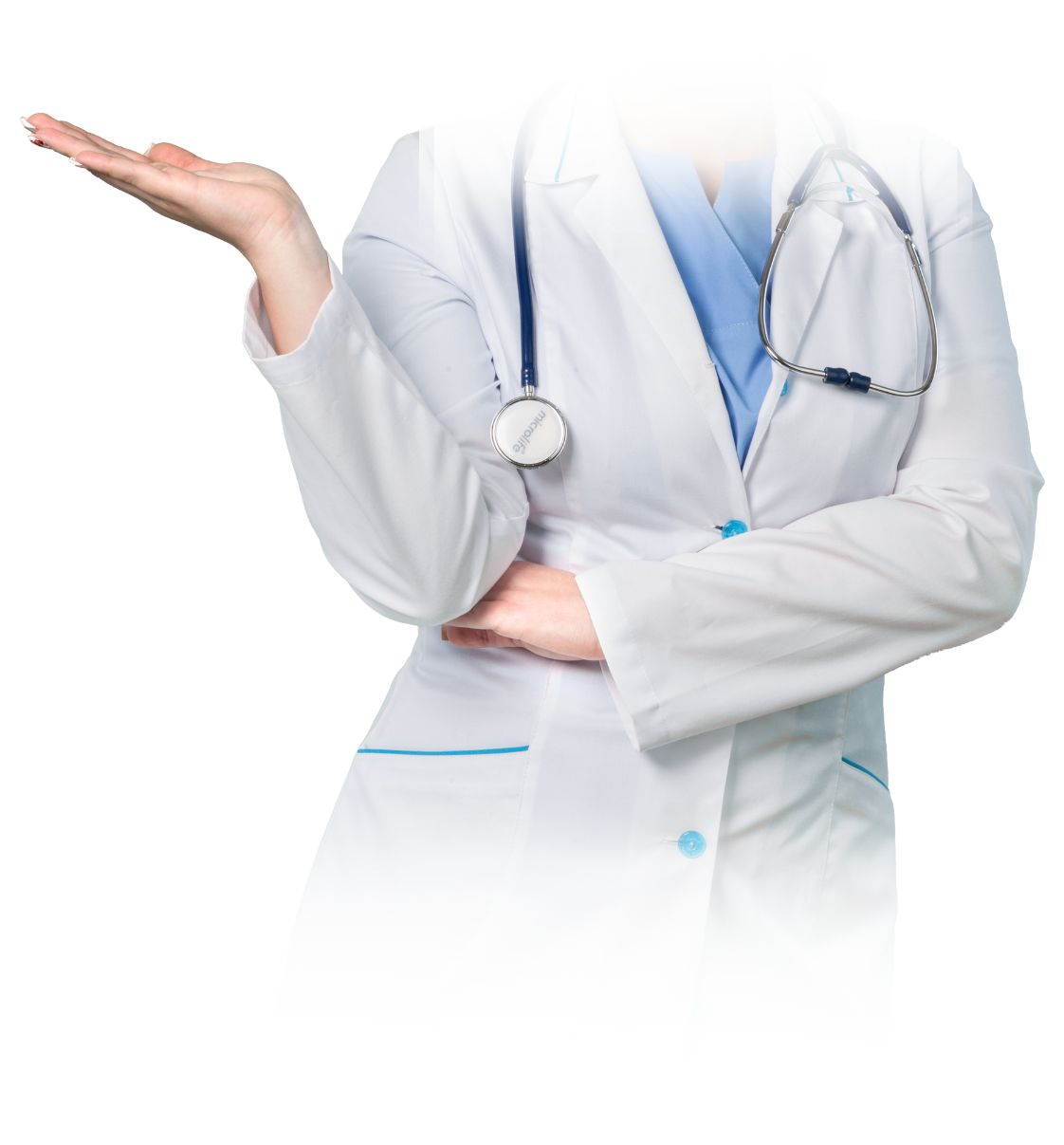 5X
Decrease in wait times
What our Clients say?
"Smirta's OncoSmart platform has been invaluable in establishing a superior scheduling process to smooth out the day and boost patient care by flattening the utilization curve so that the ratio of clinical staff to patients remains consistent and ramps more evenly throughout the day."
Jeff Patton, MD
CEO, OneOncology
"Tennessee Oncology has been leveraging OncoSmart solution across several very different types of clinics and in each case, the results have been excellent."
Ron Horowitz
CEO, Tennessee Oncology
Stephen Schleicher
CMO, Tennessee Oncology
"The Smirta team have been so responsive and are very easy to work with. Their OncoSmart application offers tools that address all of our needs. Their optimization tool has helped us effectively utilize our resources by balancing the patient load across different types of service. The business intelligence tool has identified bottlenecks, such as provider schedules, and has helped us find solutions to fix them. The nurse assignments tool has tremendously and positively affected the reduction of manual effort while showing us a view of the treatment room that we simply weren't able to see before."
Stephanie Braatz
CCO, Piedmont Cancer Institute